INNORULES has secured a stable foundation
for growth through continuous management innovation.
It is growing into a global software company with the suport and interest of customers.
Current~2016
Establishing solution for Japan's largest insurance company
"100 times faster global BRMS" project selected as Global Creative SW project
Next-generation projects such as Asan Hospital, Samsung Card upgrade project, POSCO, KB Card, Kyobo Life, etc.
Selected as a youth-friendly small strong business (2018, 2020, 2021, 2022)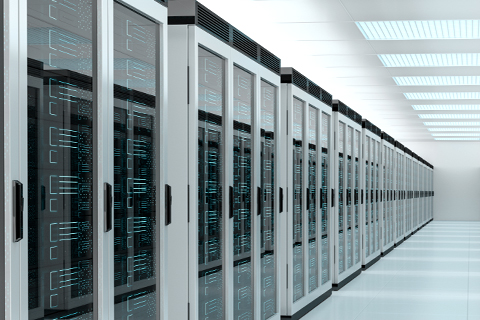 2015~2013
Established INNORULES Japan (100% ownership)
Japan's largest insurance company, S company project order and start
Samsung Electronics Global MES Completed the deployment of 39 factories worldwide
SK Telecom, Credit Union, IBK Card, etc.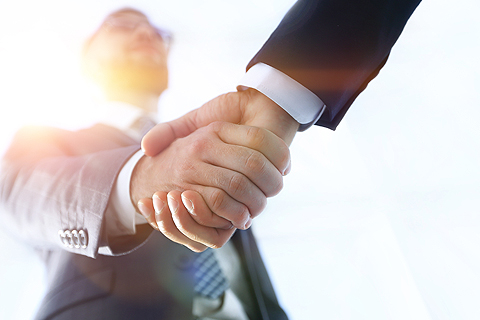 2012~2010
Announced 'InnoRules V 6.8'
Japanese agency opened and business development
Presidential citation, Minister of Knowledge Economy citation, etc.
Samsung Electronics, Samsung Card, Dongbu Fire Insurance, Meritz Fire Insurance,
Samsung Life Insurance, ING Life Insurance, Nonghyup Life, Nonghyup Insurance, Allianz Life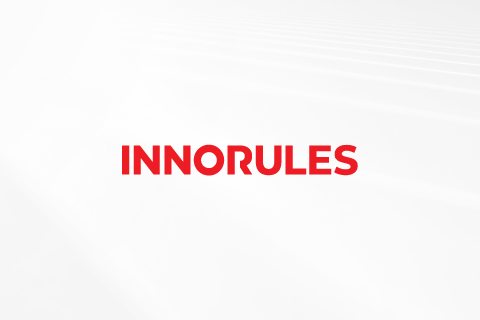 2009~2007
Established INNORULES CO.,LTD
Announced 'InnoRules V 5.0, V6.0'
Released digital product information management system "InnoProduct"
Venture Business Certification (Ministry of Small and Medium Venture Business), Selected as Excellent New Technology (Ministry of Knowledge Economy)
Samsung Life Insurance, Hyundai Marine, Shinhan Life, Dongbu Life Mirae Asset Life Insurance, Dongyang Securities, Technology Credit Guarantee, National Federation of Fisheries Cooperatives next-generation projects