INNORULES goes beyond standardized consulting
to provide optimal rule consulting according to the
corporate environment and target business.
INNORULES possesses expertise in various industries. It presents the best way to maximize corporate efficiency.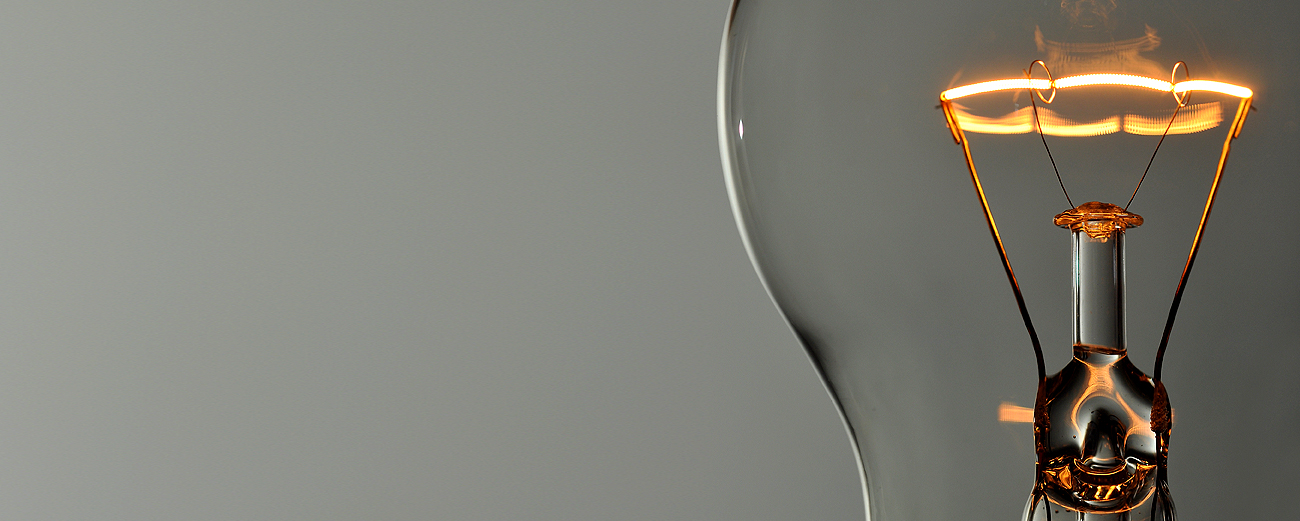 Well begun is half done
INNORULES' consulting begins with in-depth interviews with customers.
Through interviews, INNORULES' consultants specify the grievances and problems
in the field and the goals that customers want to achieve, and based on this,
they present the optimal problem solution considering the characteristics
of the company and the work environment.
IAP
Instant Action Protocol
INNORULES uses a method called IAP (Instant Action Protocol) for a rapid strategic capacity building.
The simple and powerful IAP framework has the advantage of being flexibly applied in any enterprise environment.
The IAP framework consists of three steps:
Through three steps, INNORULES provides solutions and services for successful IT strategy establishment and execution according to the characteristics of the customer.
Consulting

Rule consulting service

Rule target task selection

Rule methodology application and guide

Rule system diagnosis and tuning service